All Social Media Links of Zap Zockt at a Glance – Follow, Share, Contact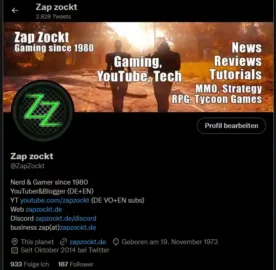 Hi there,
here you can find all relevant Zap zockt social media links. If you want to follow me there, I would be happy. It would be nice to get to know you and you won't miss any more videos and articles in the future.
Switch Dark / Light Mode:
If you want, you can also take a look behind the scenes, exchange opinions or have discussions with me and the community, and much more. Partly you can also follow my other interests, which otherwise do not come across so. And of course, you can also write to me, show me things, suggest games, share the news with me, and so on.
So here are all the social media links to find me on all platforms:
Zap Zockt at YouTube
All Videos with German Voice-Over and subtitles in English (and often much more languages)
Direct-Links:
or with the nice new @handle-system, which you could use to tag me in comments or videos directly:

Subscribe to ZapZockt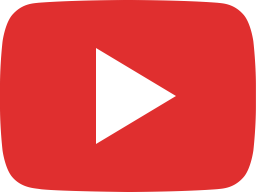 Forspoken Review – Rette eine fremde Welt voller Licht und Schatten im Test [Deutsch/German + CC]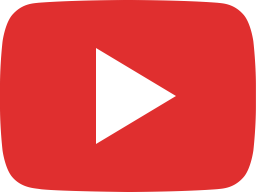 Tortuga A Pirate's Tale Review – Pirates 2023 oder Port Royale mal andersherum – Test Deutsch German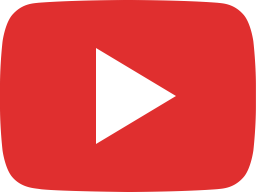 Aquatico Test (Deutsch) – 1000 Meilen unterm Meer – schicke Städte Aufbau Sim im Review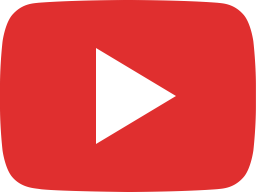 Farthest Frontier Review (Deutsch) – mittelalterliche Survival Dorfaufbau Strategie im Test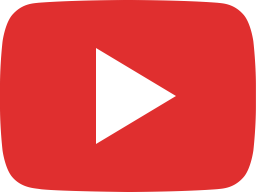 Sweet Transit Review – Hardcore Eisenbahn Transport &
Aufbau Strategie
im Test [Deutsch/German]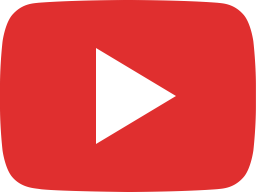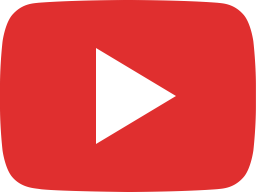 My Time At Sandrock Review – niedlich, pfiffig, gut – Aufbau
RPG
als Portia-Nachfolger im Test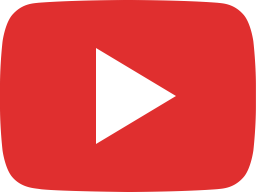 Songs of Conquest Review – spannendes Heroes of Might and Magic Remake im Pixelart Style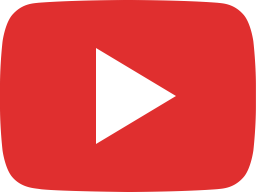 Dune Spice Wars Test – 4X Echtzeit-Strategie Perle im Wüstensand gefunden (Review – Deutsch)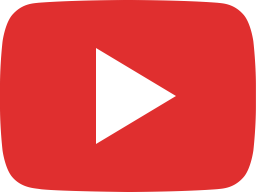 Tiny Tina's Wonderlands Test (Deutsch) – Crazy Tisch-RPG als
Borderlands 3
.5 im Review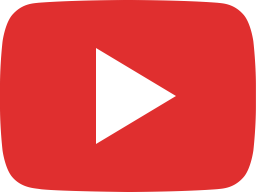 Highrise City Review – Kluger City-Builder und Management Mix im Test [Deutsch-German, subtitles]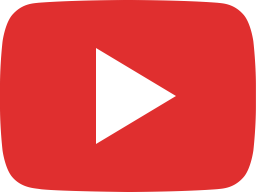 Submerged Hidden Depths Review – chilliges Postapokalypse Adventure im Test [Deutsch,many subtitles]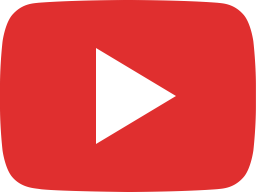 Achilles Legends Untold –
Action RPG
Adventure im antiken Griechenland – Beta Preview Deutsch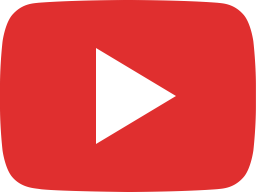 The Gunk Test – buntes Staubsauger-Adventure im Weltraum [Game Review Deutsch-German many subtitles]

Zap Zockt Discord Server
Be part of it, have discussions, always get the latest news, never miss a video or article, share your thoughts, write, talk, exchange info and maybe even play together. All this becomes possible when you join the ZZ Discord server:
Right away as a hint in advance:
When you arrive on the ZZ Discord server, you will see almost nothing, because there is a small bot protection installed. At first you have to write something in the channel "Say Hello" and after that you will be manually enabled within a few hours. In this way we can protect our community as far as possible from bots and scammers and no one can see from the outside who is a member of the ZZ server.
Zap Zockt at Twitter
Zap Zockt at Facebook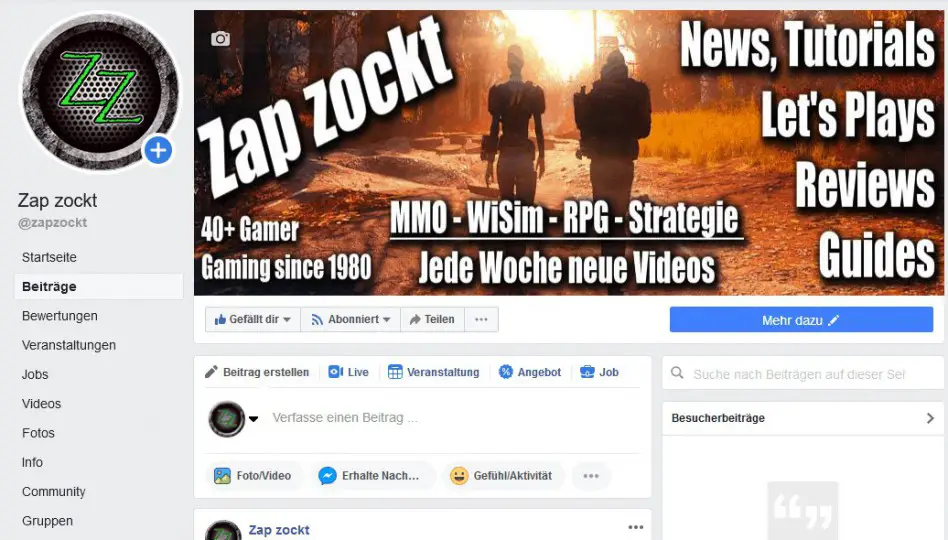 https://www.facebook.com/zapzockt/
Zap Zockt at Instagram
https://www.instagram.com/zapzockt
Zap Zockt at LinkedIn
https://www.linkedin.com/company/zapzockt
Zap Zockt at Reddit
https://www.reddit.com/r/ZapZocktGamingNews/
Zap Zockt at Pinterest
Zap Zockt at Spotify
Podcast in German language
If you want to listen to your podcasts in other places or platforms, you can do that too, just check out the podcast page (all Podcasts in German language).
More Information about how to get in contact on a business level can be found on the Imprint Page,
So, if you know another new, incredibly cool medium, where I should urgently connect with you, just write me a message on one of the platforms above with a link to it. I will then take a look at it.