Tagged:
tycoon games 2019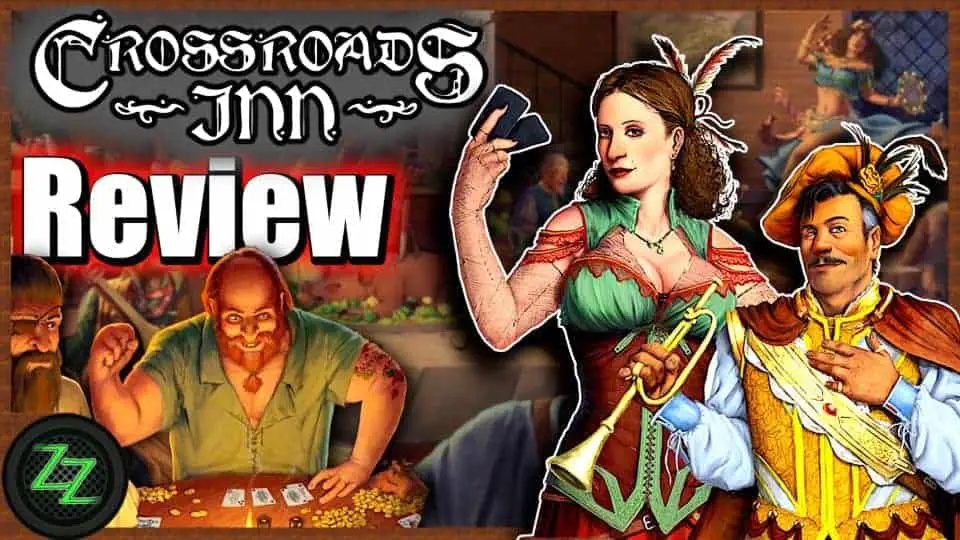 Zap zockt Crossroads Inn Review – In the economic simulation with RPG elements we manage our own hostel.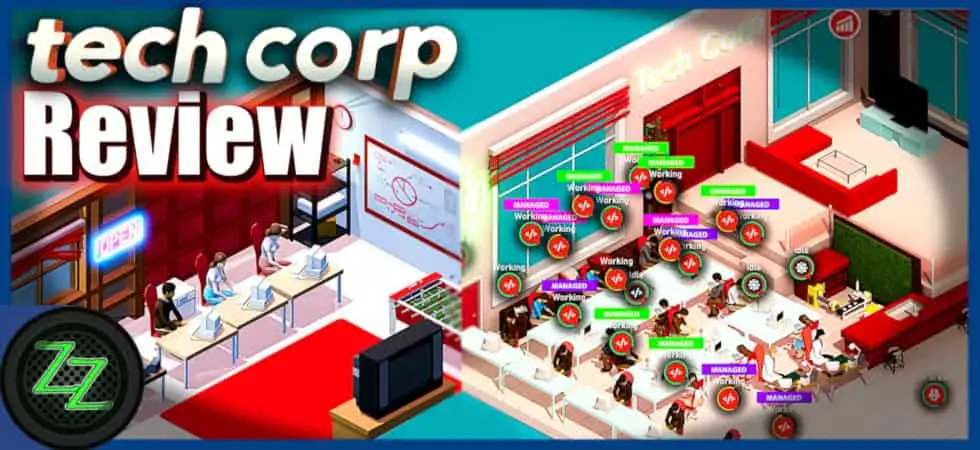 In this review I would like to introduce you to Game Tech Corp from Mardonpol and show you if this economic simulation could be something for you.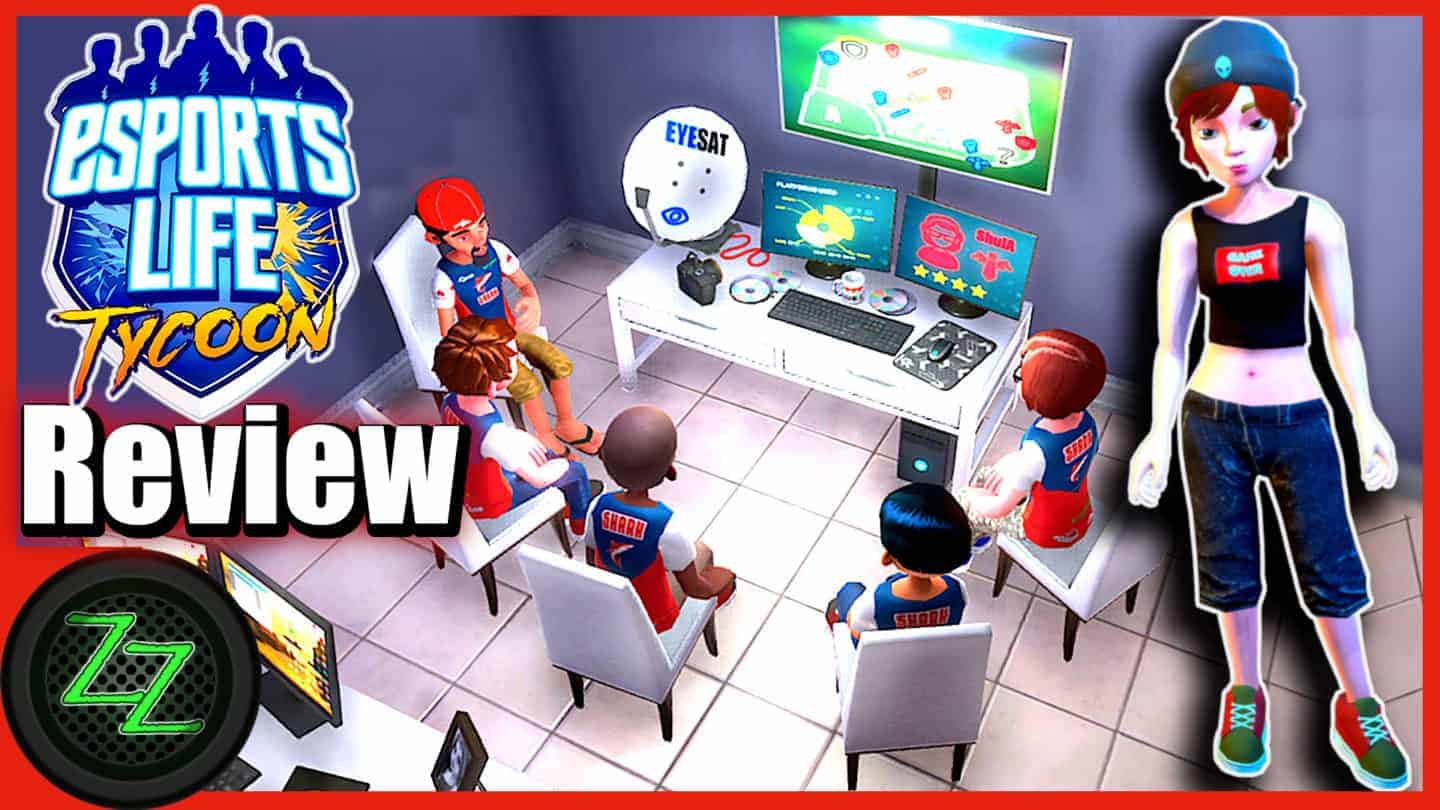 Zap Zockt eSports Life Tycoon German (Review) – The eSports MOBA Team Manager Tycoon under test. Build your team, manage your player house & training, solve all problems with players, sponsors, opponents and fans & victories in ESL competition. If this works well I tell you in this test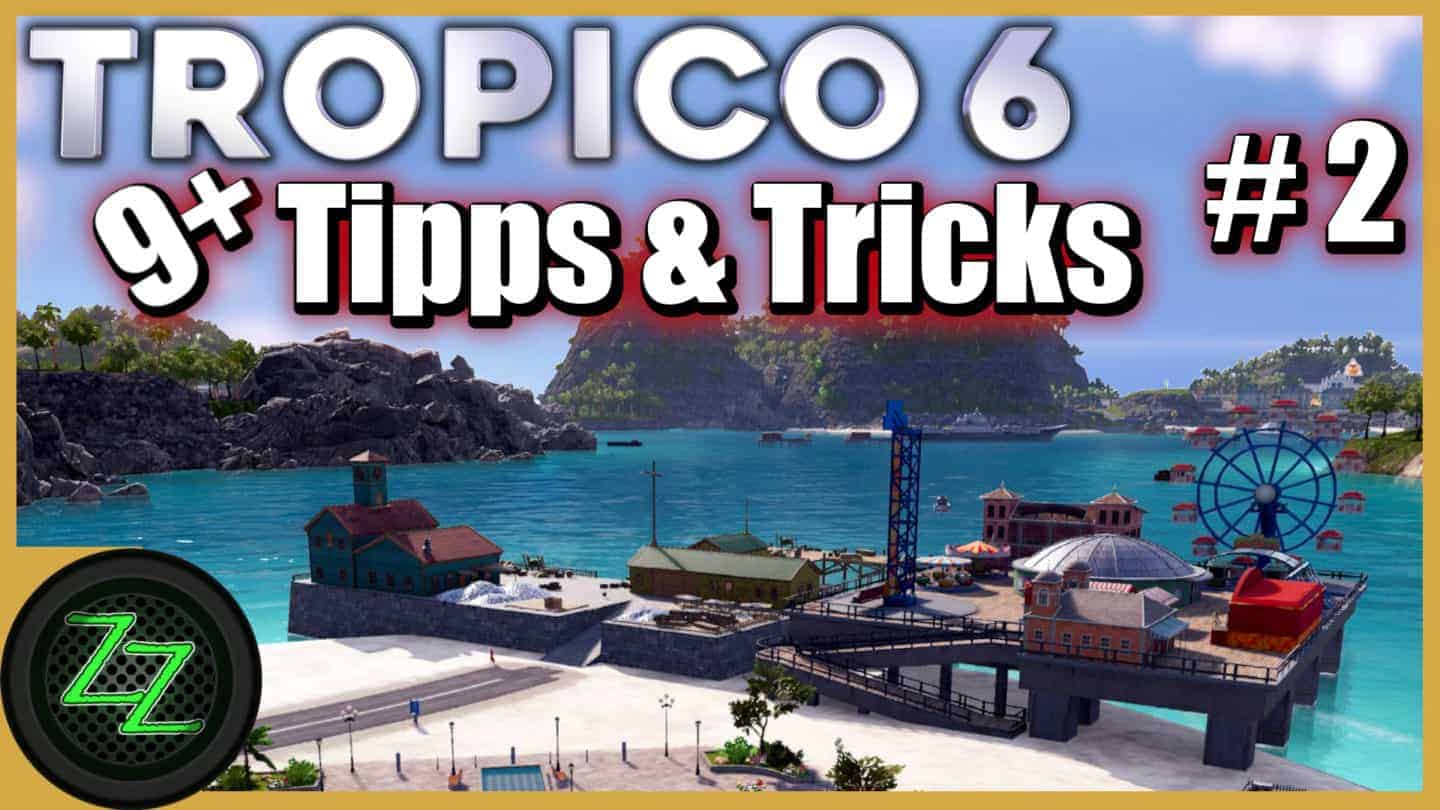 More than 9 Tropico 6 tips and tricks (German / German) for beginners and advanced. This Tropico 6 Tips Episode 2 is all about multi-plantation, tunneling, ending espionage, road links, control over the export of goods, the broker, the building lists and the tourism rating., Many important details & features explained in this guide / Tutorial. Tropico 6 tips and tricks for beginners and advanced.