YouTube Tips and Tricks, Infos and News
Here you can find all kinds of YouTube tips and tricks, information and news. I explain a few things about the platform, answer questions, give YouTube tips and tricks that should help you as a small YouTuber to get subscribers quickly and to build a lasting community.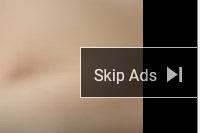 YouTube ads in the middle of the video (midroll ads) will be more common, and they will always be activated by default.
YouTube ads with midroll ad-spots are the small spots in the middle of the video, for some they are very annoying, many they don't care, and some block all ads anyway.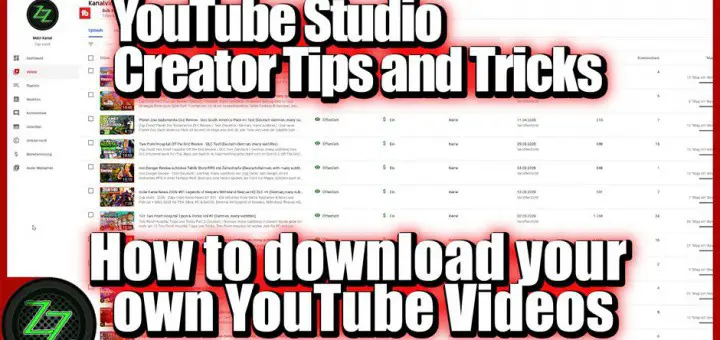 Sometimes you want to download or upload your own videos to YouTube, for example to save them, edit them or use parts of them for new videos. How do you do that? YouTube tips and tricks for Creator – How To download your own YouTube videos