Fallen01135
Support the Site
You like what I do? You would like to support me? Then you can donate something here for example for a coffee:
Donate to Zap via PayPal
Thank you in advance, any revenue will be used mainly for coffee, test patterns and new hardware.
Affiliate Link / Advertisement
Buy games at Gamesplanet cheaper: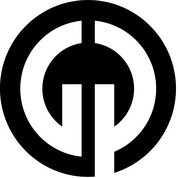 Buy games and hardware on Amazon
DE / AT / CH:
ZapZockt Shop (Amazon.DE)
(international):
ZapZockt Shop (Amazon.com)

Buy games at Epic Games
For every buy through one of these affiliate links, I receive a small commission.